The University of Padova, founded in 1222, is one of the most traditional Italian universities and was the first in Italy among the "mega universities" in both assessments of the quality of the research that Anvur carried out (2013 and 2017) .
The School of Engineering, which finds its origins from the Faculty of Engineering founded in 1876, represents a reality of excellence in international research carried out by world-renowned professors.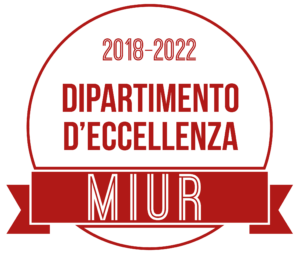 The Department of Information Engineering, rated "Department of Excellence" in 2018 by the Ministry of Education, University and Scientific Research
*The Taliercio 2020 pilot project begins with the supply of laptops to the students of the degree course in Ingegneria dell'Informazione
The Department of Information Engineering promotes many initiatives and programs to support students, study and internship experiences abroad, for continuing their studies or for job placement after graduation.